Introduction :
Logging into your Odoo dashboard is the gateway to managing your business operations efficiently. Whether you're an administrator, manager, or user, accessing your Odoo dashboard is essential for accessing modules, viewing reports, and overseeing crucial business functions. In this comprehensive guide, we will walk you through the step-by-step process of logging into your Odoo dashboard in 2023, with detailed examples to help you get started.

Step 1:

Open Your Preferred Web Browser Launch your preferred web browser, such as Google Chrome, Mozilla Firefox, or Microsoft Edge, and ensure you have a stable internet connection.

Step 2:

Enter the Odoo URL In the address bar of your web browser, enter the URL provided by your Odoo system administrator. For example, it may look like: "https://yourcompany.odoo.com " or "https://aspiresoftserv.com".

Step 3:

Access the Login Page Once you enter the Odoo URL, you will be directed to the Odoo login page. The login page typically displays the Odoo logo and a username and password field.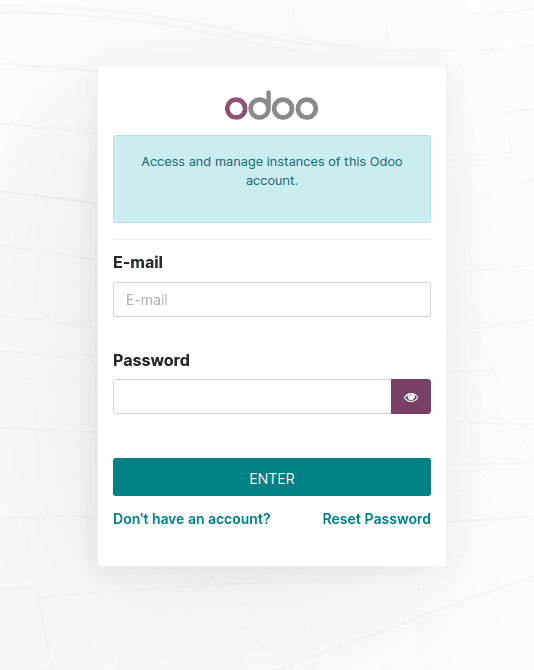 Step 4:

Enter Your Credentials In the respective fields, enter your username and password. These credentials are provided to you by your system administrator or are the ones you set during the initial setup process.

Example:

Username: [email protected]

Password: *********

Step 5:

Choose the Database (if applicable) If your organization has multiple databases within the Odoo system, you may be prompted to choose the appropriate database before proceeding. Select the correct database from the drop-down menu if prompted.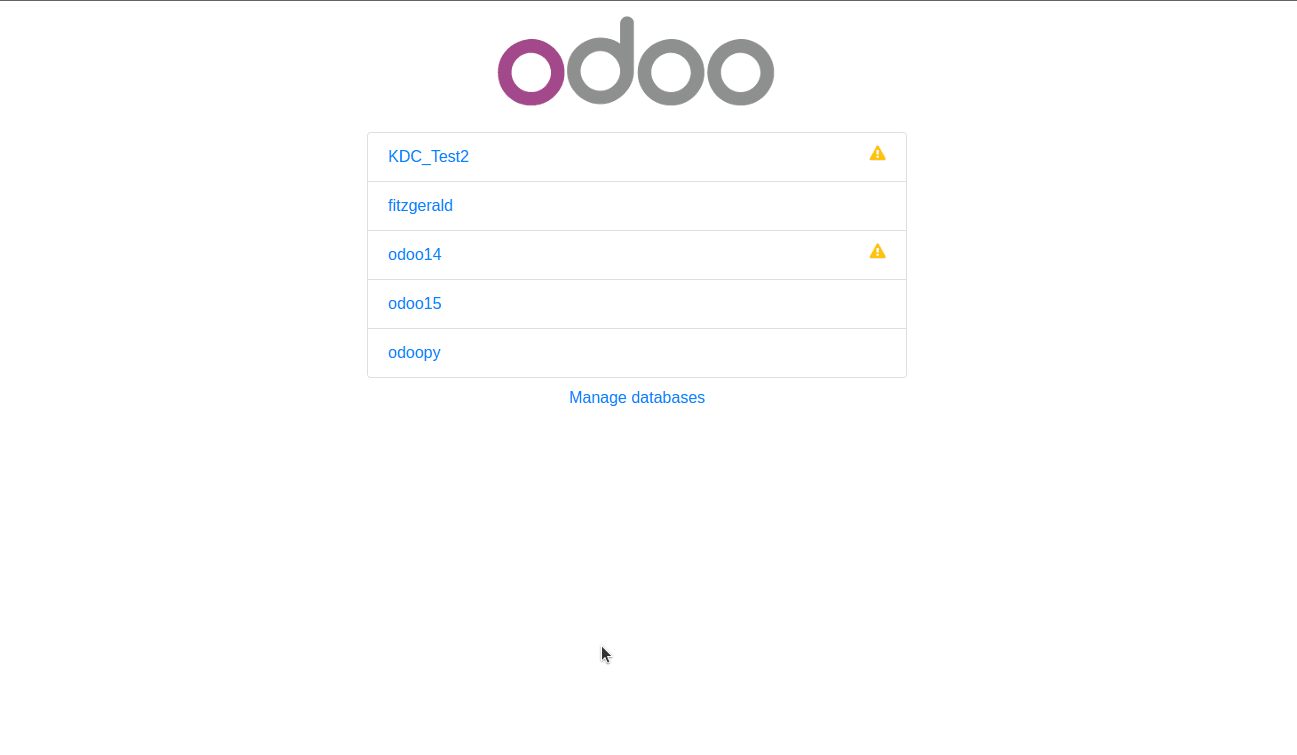 Step 6:

Click on "Login" or Press Enter After entering your credentials and selecting the database (if applicable), click on the "Login" button or simply press the Enter key on your keyboard.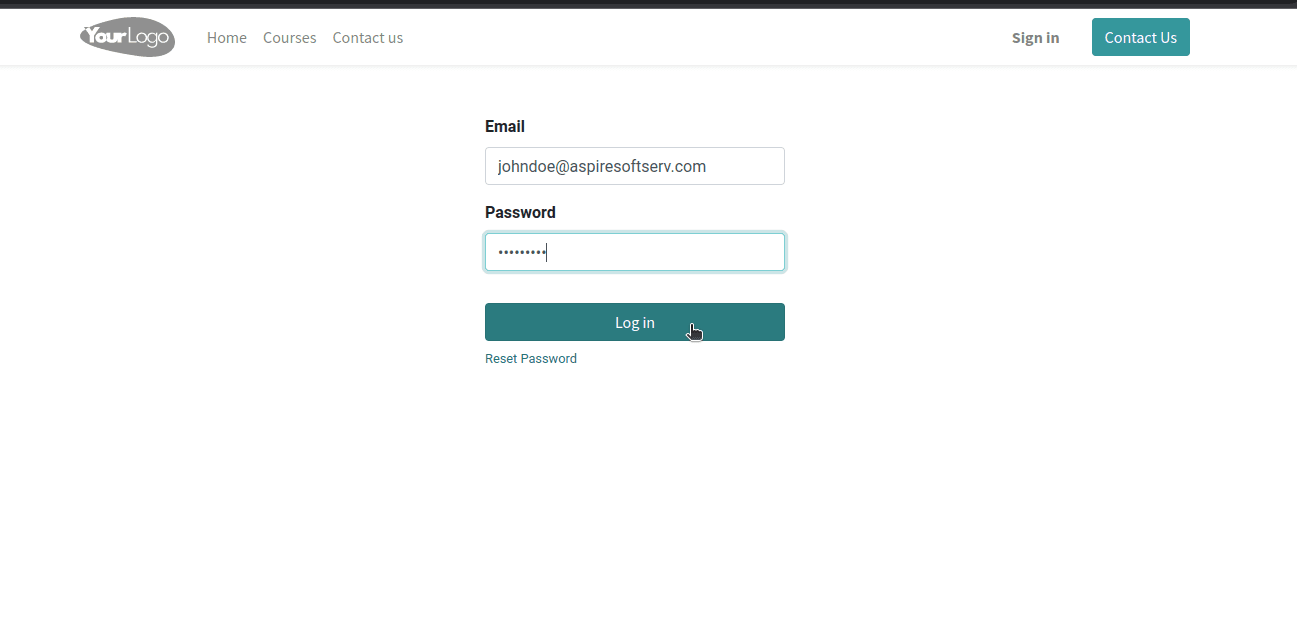 Step 7:

Explore Your Odoo Dashboard Congratulations! You have successfully logged into your Odoo dashboard. You will now be directed to the main dashboard interface, where you can access various modules, view reports, and manage your business processes.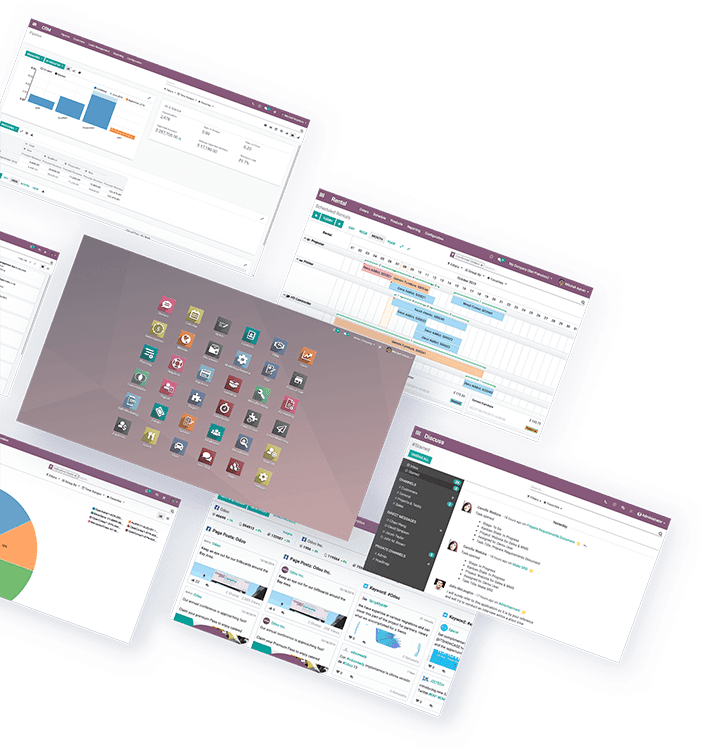 Example
Upon logging in, you will be greeted with a customizable dashboard displaying modules such as Sales, Inventory, Accounting, CRM, and more. Navigate through the dashboard using the sidebar menu or the quick access icons to access specific modules and functionalities.
Conclusion:
Logging into your Odoo dashboard is a straightforward process that allows you to access and manage your business operations effectively. By following this comprehensive guide, you can easily log in to your Odoo dashboard and begin leveraging the powerful features and functionalities it offers. Explore the modules, customize your dashboard, and unlock the full potential of Odoo for your business success in 2023 and beyond. At Aspire SoftServ, we prioritize your satisfaction and strive to exceed your expectations at every stage of the implementation process. Our certified odoo development team works closely with you to understand your business goals, challenges, and workflows, ensuring that the customized Odoo dashboard seamlessly integrates into your existing systems.